Numerable for Xero & Quickbooks is a fully-featured product for:
exploring an interactive plot for each management report, to better understand the business' financial performance and prospects,
adding your comments to create a structured, online, graphical presentation that can be shown to clients or colleagues, and
converting the presentation into a multi-page PDF that can be saved and circulated – or used offline to give the presentation.
You do this is 3 easy stages…
Import from Xero or QuickBooks Online (spreadsheets coming soon)
When you've closed the accounts for the previous month in Xero or QB, you are ready to import to Numerable.
Follow these steps to import from Xero, which typically takes less than a minute.
or these steps to import from QuickBooks Online.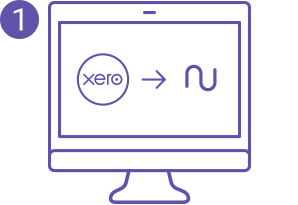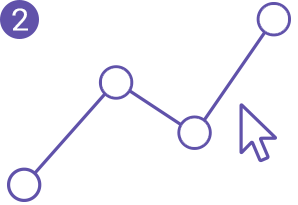 Present online or export to PDF
You present online by pressing the space key to step thorough the slides, or you can export a PDF.