Fast, free, easy information from Companies House
Numerable lets you quickly learn about the companies and people you and your business deal with – to make better informed decisions and manage risks
check company details
discover current and past directors – and their other businesses
find out who is in charge (Persons of Significant Control)
view the most recent financial accounts
explore an interactive map of a company's registered address
You can use Numerable for free – no download or registration is needed
Why check company information?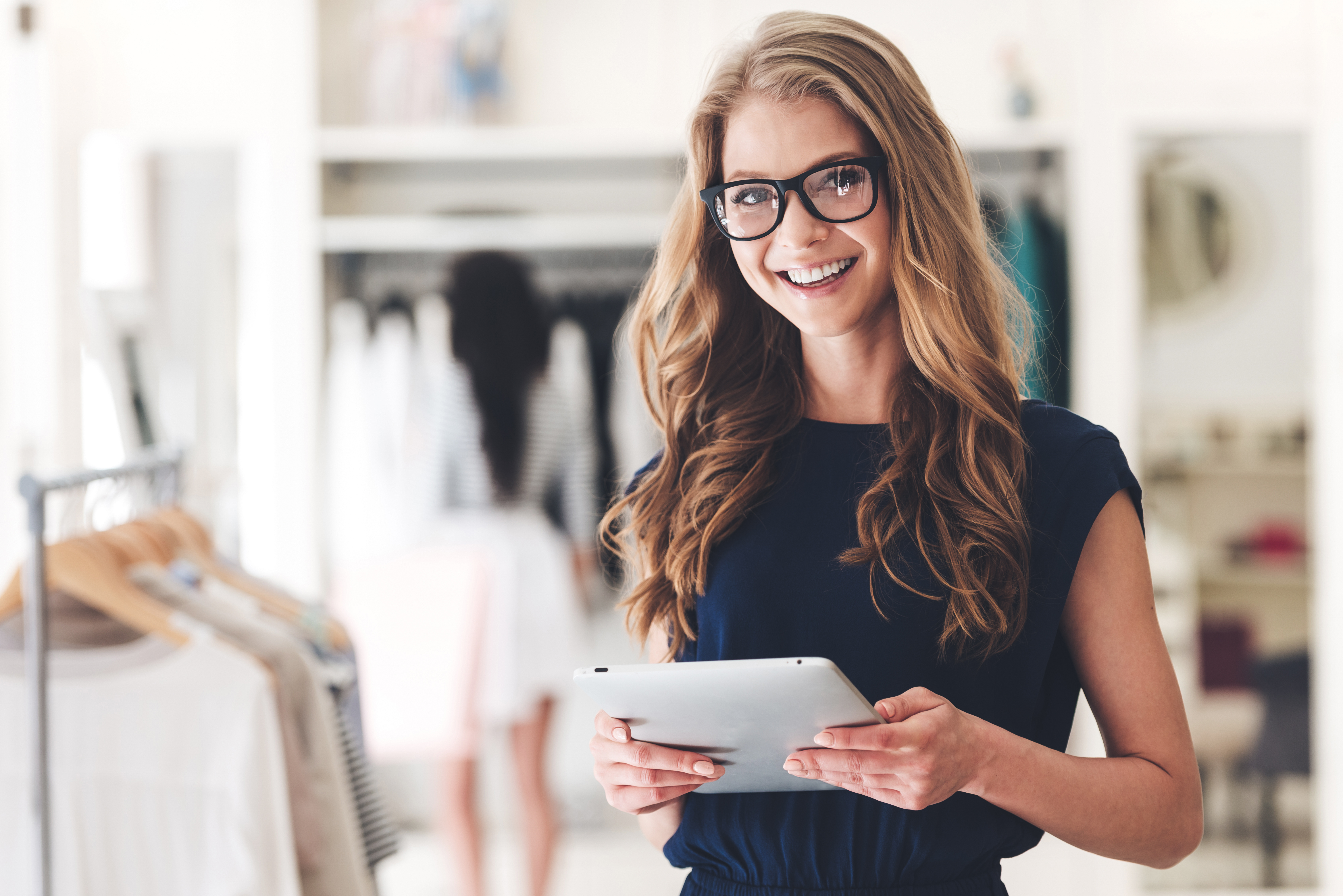 Learn about
customers
prospects
suppliers
partners
competitors
investors
directors
owners
and answer key questions
who runs this company?
how long have they been around?
are they financially strong?
are they growing?
what companies is a person a director of?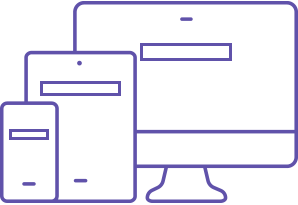 research companies and directors – at any time, on any device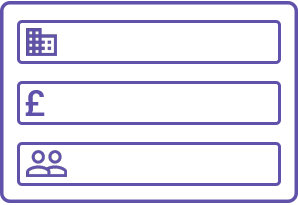 view key information on basics, people and finances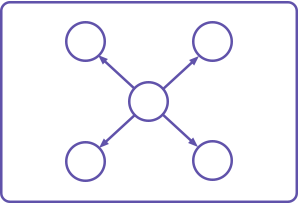 explore interactive plots showing directors and owners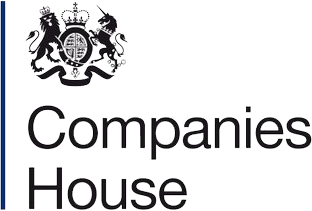 Companies House holds a unique and invaluable collection of information on UK businesses
In 2019/20 it was searched 9.5 billion times – over 140 times for every person in the UK!
Numerable CH:
lets you search for any UK registered company or director
gets up-to-date information from Companies House
presents it in clear, understandable graphics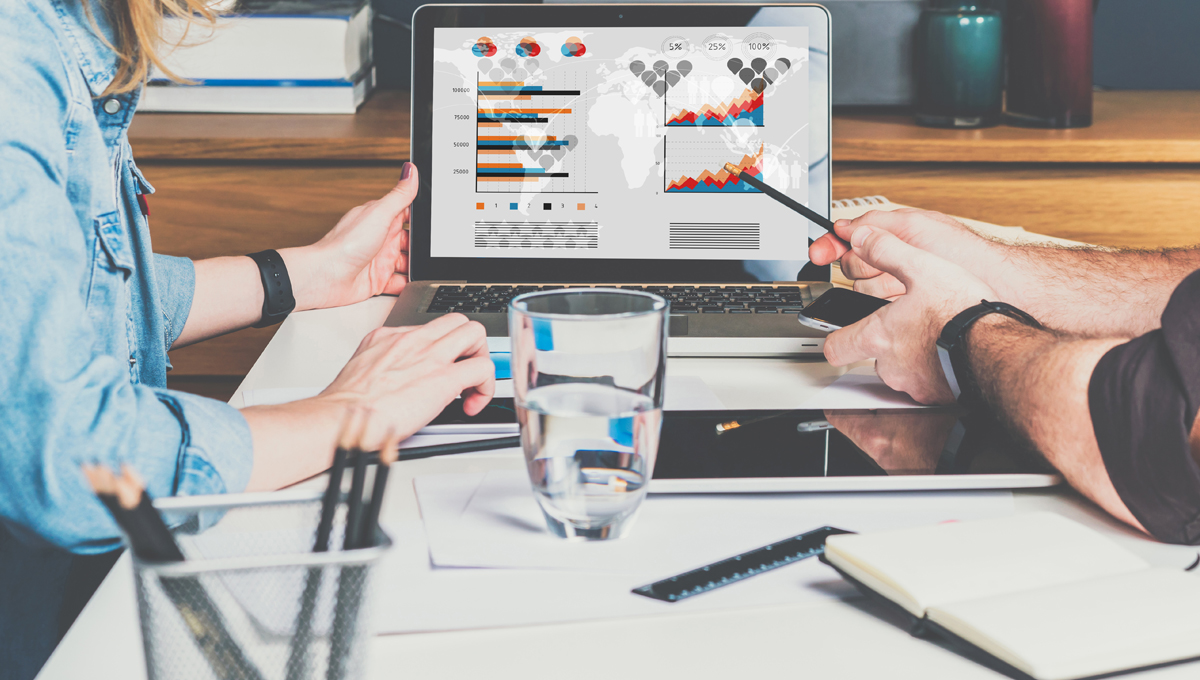 19th June 2019
Accounting is taking a new direction. We've all seen it — cloud-based software and automation…