Save time and reveal hidden insights
Numerable gets live data from Companies House for every GB registered company.
Then combines it with public information on listed companies, from annual reports, regulated news releases and websites.
You explore this information using our unique graphical interface, to follow connections and find the facts you need.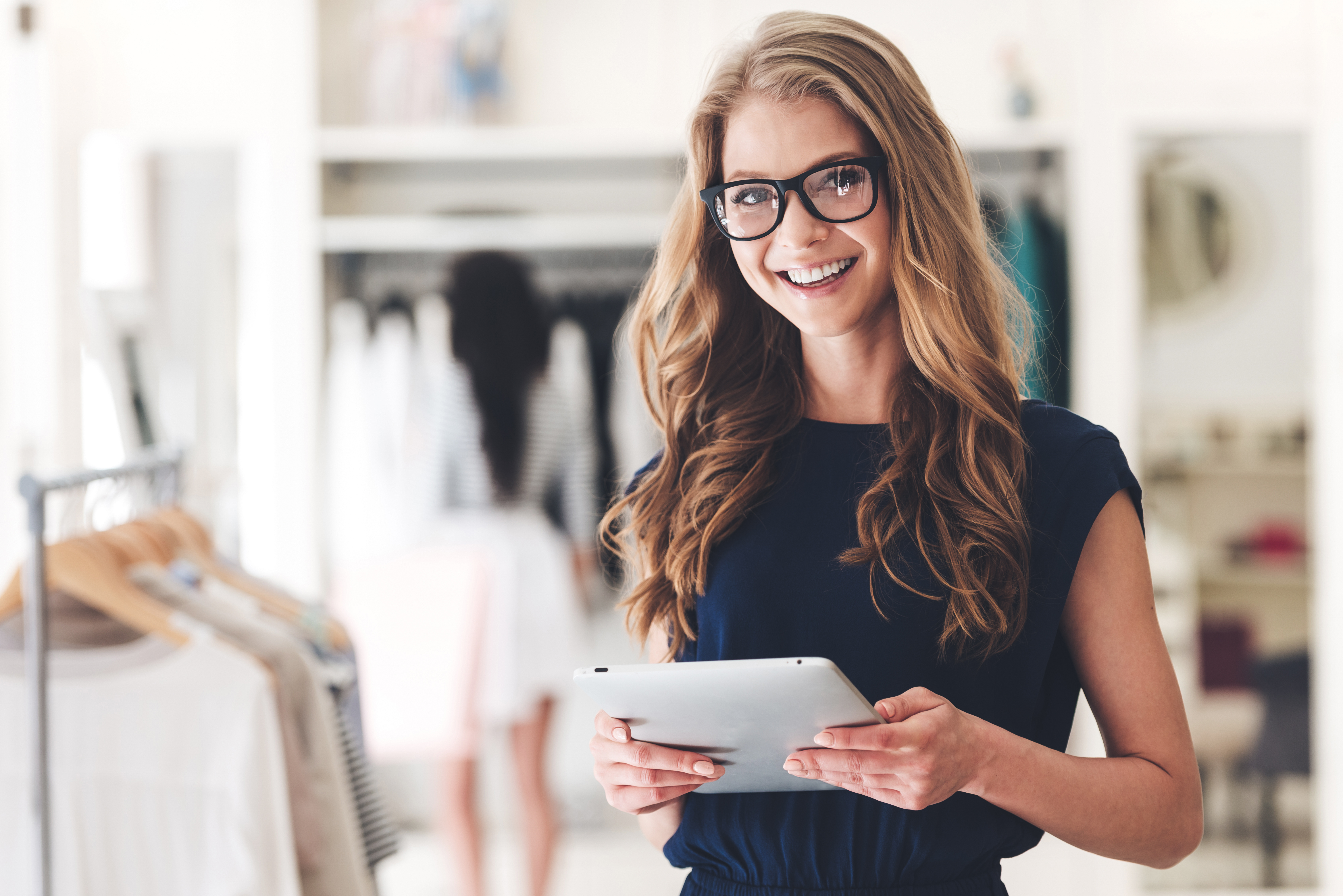 Starting from people and companies you already know, such as existing clients, you can:
explore their trusted networks
to find possible business opportunities,
and research them
in order to:
get references and introductions
be well prepared for that crucial first contact
reduce time spent on unproductive cold calling
and win more business!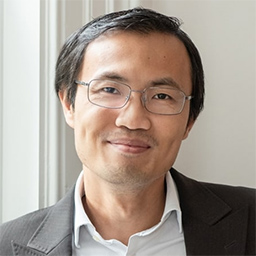 Chin Hua Tan – Acquisition Entrepreneur
"The Numerable app is a very good tool, a nice way to access Companies House data.
I am using it to research companies to acquire. It shows the directors and owners in a clear, visual way."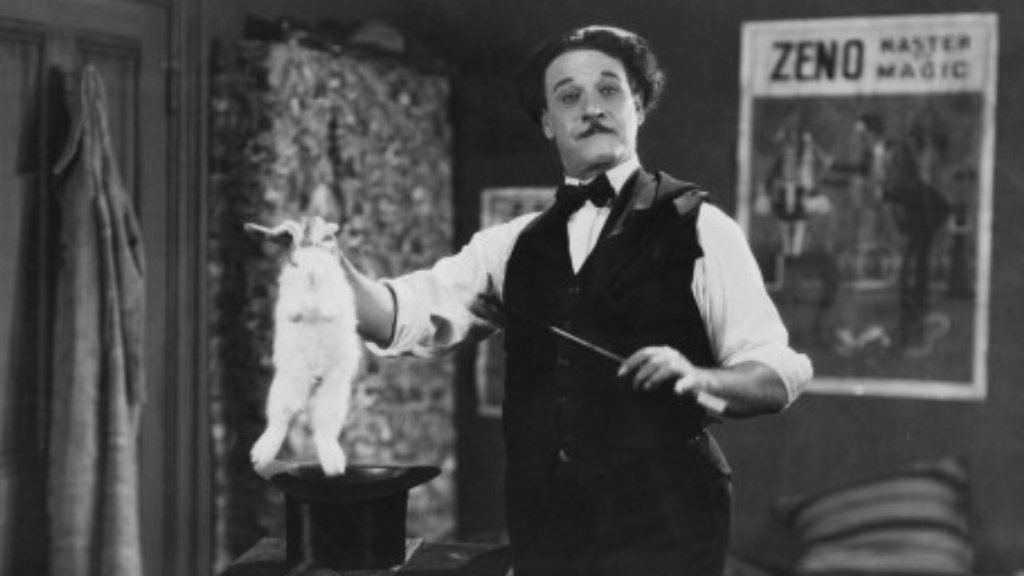 15th February 2021
One of the biggest business networks in the UK is "hidden" in plain sight -…
Numerable is in beta release, so you can use it now, free of charge!
If you'd like to try out this exciting new way to quickly generate warm business leads, click the green button to try the app
Then register for a free account and access all features, such as saving people and companies to favourites, and viewing past connections