The information and connections you need
The tools to find them quickly and efficiently
Numerable gets live data from Companies House for every GB registered company.
It combines this with public information on FTSE companies, from annual reports, regulated news releases and websites [Premium subscribers only].
You explore this information using our unique graphical interface, to follow connections and find the facts you need.
available free of charge, letting you…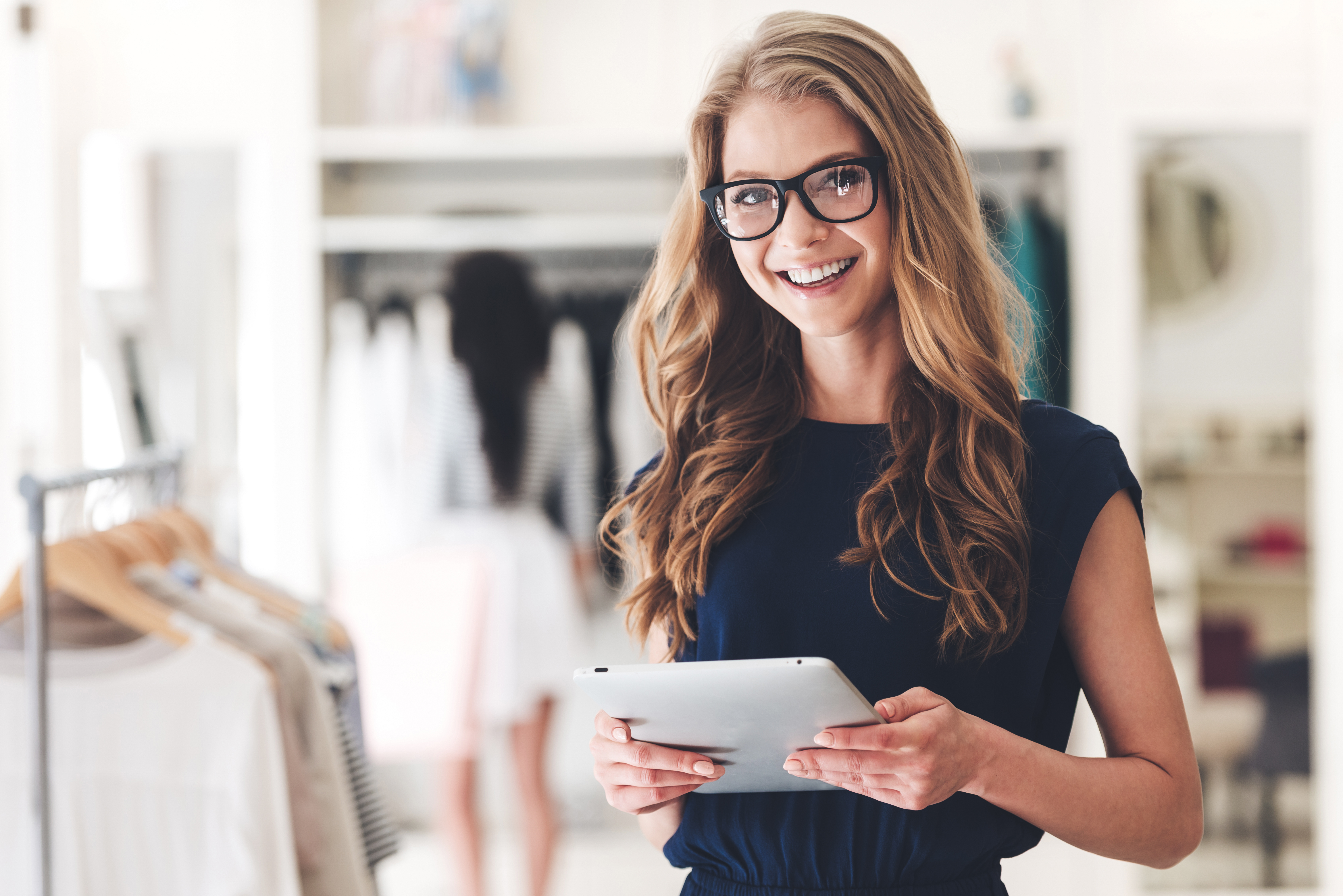 Search – for any UK company or director
View – the current directors of a company, as an interactive graphic or sortable table
Check – their appointment date and age
Click through – to view a director's other current appointments
Registered users can also:
save companies and directors as favourites
for enterprise and commercial use, with additional features and data.
For information on companies and their directors in the FTSE All-Share Index (FTSE 100, 250 and Small Caps) and AIM All-Share Index.
More details are here.
Browse – explore tables of FTSE companies, directors and directorship roles.
Search – for a FTSE company, director or role.
View – a table or connection diagram of a company's directors or a person's directorships, with summary data such as industry, market cap, revenue, employees etc.
Filter – Use checkboxes to control what is displayed in a table or connection diagram, by FTSE index, role status, role type, industry and gender
Sort – Sort a table's rows by clicking on the column header.
Click through – From a company, director or role, to explore related information.
Analyse – The bottom row of a table shows statistics on the information in its column, e.g. average remuneration of FTSE 100 CEOs.
Second degree connections – List a person's co-directors, or companies that have directors in common.
Favourites – Store up to 100 favourite companies and directors
Company snapshot – Generate a PDF snapshot for any company
External Company Links – Links to a FTSE company's last annual report, website and Companies House page.
LinkedIn – Link to a person's LinkedIn profile page when it is available, or to a search on LinkedIn if not..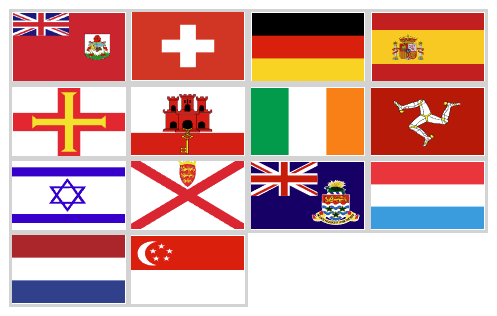 5th August 2022
While working on Numerable, I've been building my knowledge of the public companies whose shares…
Try Numerable – search for a UK company or director