Graphical reports and presentations from Xero
Numerable quickly turns your Xero reports into powerful interactive plots and insights, to help you and your colleagues explore, understand – and make better decisions.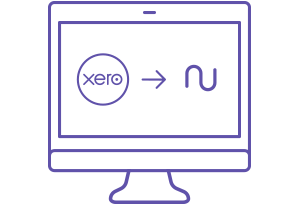 Fast (less than 20 seconds to import data) and simple (no configuration required)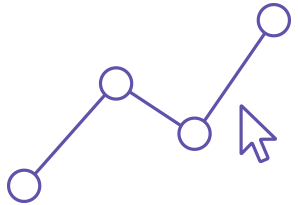 Single-click charting highlights performance, trends and changes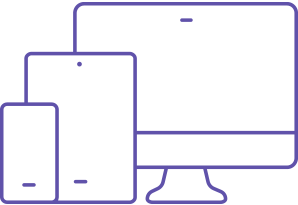 Explore your data on desktop, mobile and tablet – anytime, anywhere
Import reports from Xero:
Profit and Loss
Cash Summary
Balance Sheet
Aged Receivables
Aged Payables
Ratios
Automated text explanations
Switch between table, structure and time plot views
Drill up and down in all 3 views
Compare time periods and see visual variances
Share screenshots with colleagues by email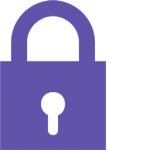 Security and Privacy
We highly value your data's security and privacy, and take a range of steps to protect them, including:
The Numerable web app, including data storage and user account management, runs on AWS (Amazon Web Services) – the same secure platform as Xero.
All internet communication to and from the Numerable web app is secured by HTTPS, which provides authentication of our web address and protection of data using bidirectional encryption.
The Numerable web app can only import your reports from Xero after you authorise it on Xero's login and access authorisation pages – Numerable cannot not learn your Xero account details.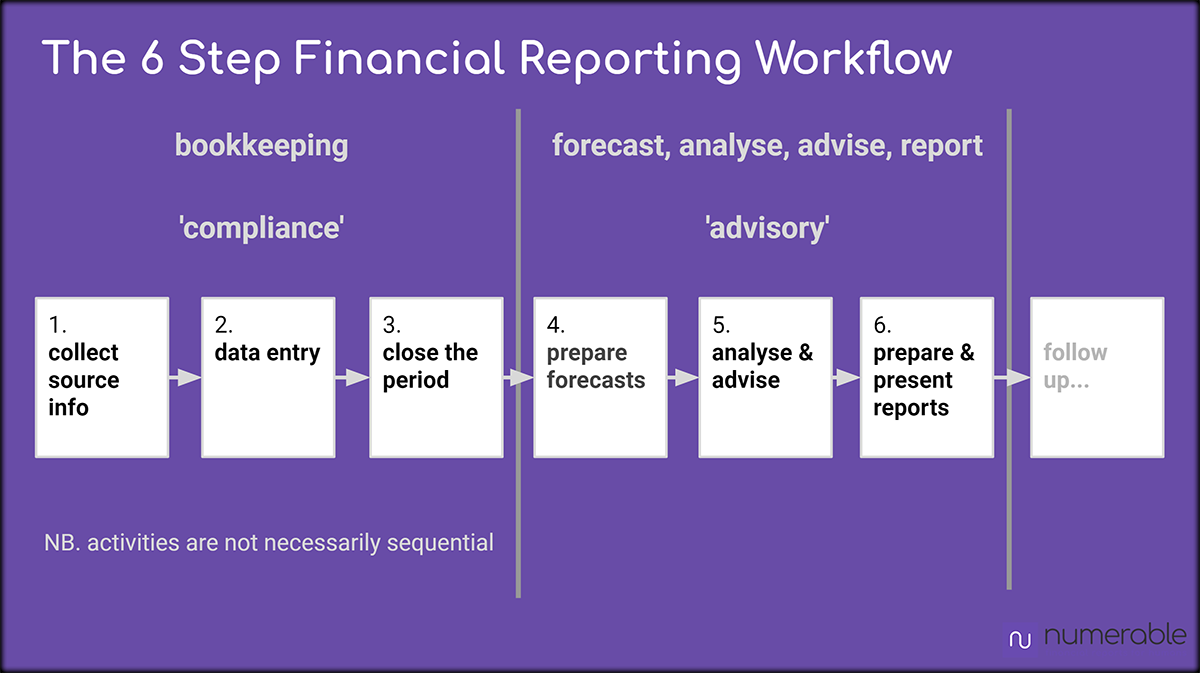 15th August 2018
In this series of blogs I'm going to discuss the financial reporting workflow in SMEs…