The information and connections you need
The tools to find them quickly and efficiently
Numerable gets live data from Companies House for every GB registered company.
Then combines it with public information on FTSE 350 listed companies, from annual reports, regulated news releases and websites.
You explore this information using our unique graphical interface, to follow connections and find the facts you need.
available free of charge, letting you…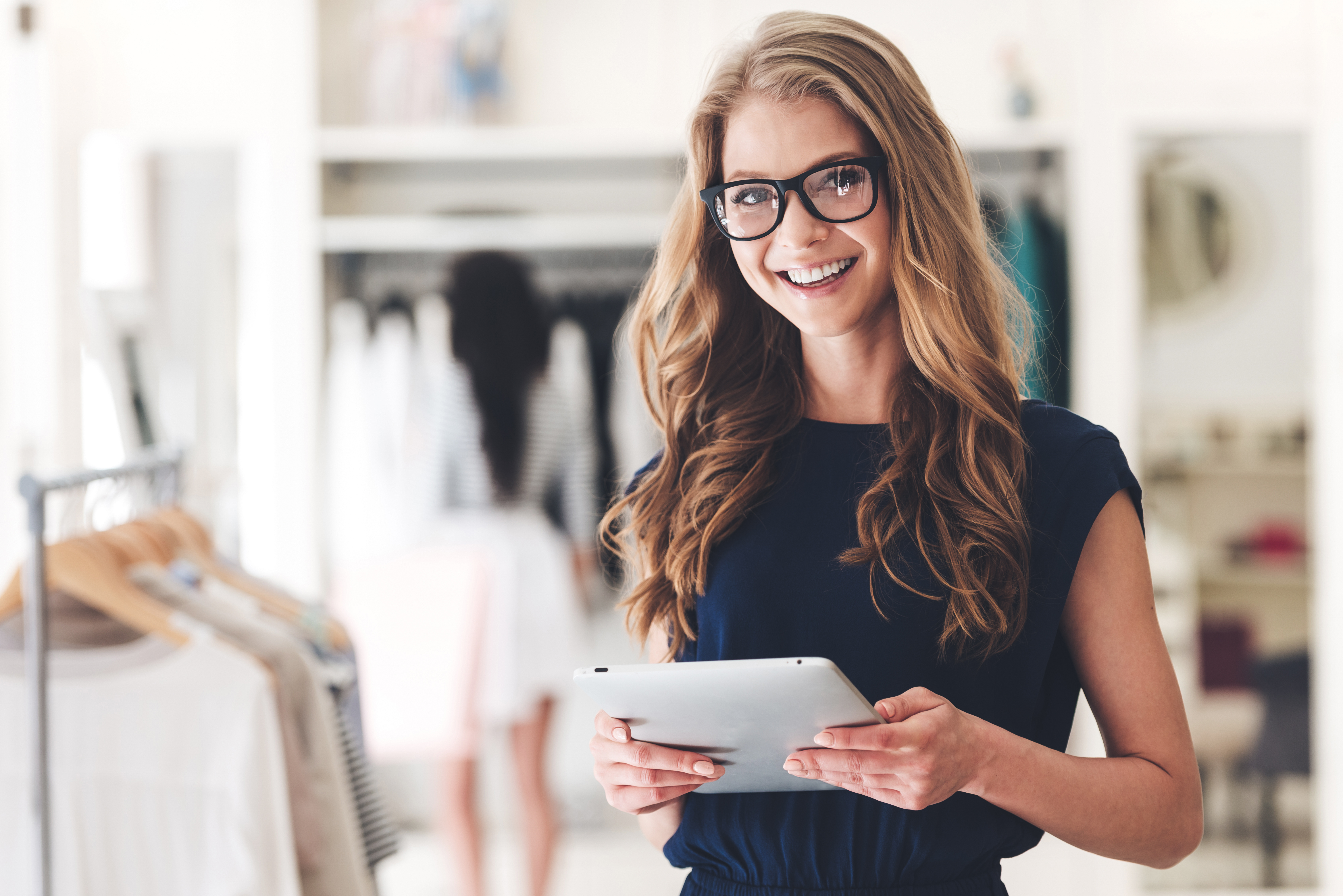 search for any UK company or director
view table of FTSE 350 companies, with key metrics
see the current directors of a company, as an interactive graphic or sortable table
check their appointment date, tenure and age
click through to view their other current appointments
Registered users can also:
view second degree connections, and past directors and appointments
save up to 10 companies and directors as favourites
generate a PDF snapshot for any company
click through to a company's accounts, Companies House page and a map
for FTSE 350 companies, click through to the company website and its last annual report
for enterprise and commercial use, with additional features and data:
For all UK and FTSE 350 companies and directors
store unlimited favourite companies and directors
view statistical analysis of column data in the footer of any table view
For FTSE 350 companies and directors
see a director's role (e.g. CEO, Chairman)
view a director's total single figure remuneration and gender
filter companies by industry and directors by role
Coming soon:
searchable listings of all FTSE 350 directors and appointments
FTSE Small Caps and AIM companies and their directors
timeline views for any company or director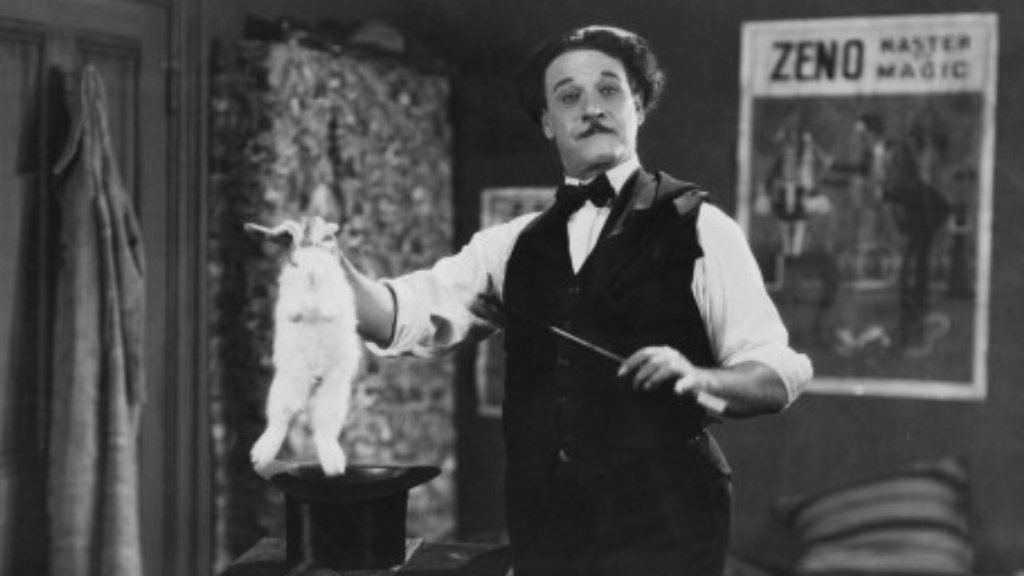 15th February 2021
One of the biggest business networks in the UK is "hidden" in plain sight -…
Numerable is in beta release, so you can use it now, free of charge!
If you'd like to try out this exciting new way to quickly generate warm business leads, click the green button to try the app
Then register for a free account and access all features, such as saving people and companies to favourites, and viewing past connections