Visual financial reports in minutes
Numerable XQ is a unique and powerful management accounts reporting tool
It lets accountants, bookkeepers, CFOs and FDs quickly create financial presentations and reports that everyone can understand
No Xero or Quickbooks account required
Make your financial messages stand out with Numerable
Add value by delivering financial insights at a glance
Support better business decision-making with clear financial understanding
Create an affordable and profitable management reporting service
Numerable is as simple as…
Three simple steps to converting key financial information into easy-to-understand graphics
Start cutting the time it takes to produce reports
Find out how Numerable can help you generate engaging and actionable visual management information in just a few clicks
Import reports from Xero:
Profit and Loss
Cash Summary
Balance Sheet
Aged Receivables
Aged Payables
Ratios
Switch between table, structure and time plot views
Drill up and down in all 3 views
Compare time periods and see visual variances
Automated text explanations
Add comments to create slides
Export presentation to multi-page PDF
"I prepare financial reports in Numerable for our board meetings. The interface is very simple and easy to use. I can quickly identify the key points I want to get across, choose different plots that illustrate them, and add my comments.
Natalja Beesley
Company Accountant
Third Dimension



"We've used Numerable in our monthly board meetings since early 2018. It helps us understand our financial performance better, improving the quality of discussions and decision making in board meetings.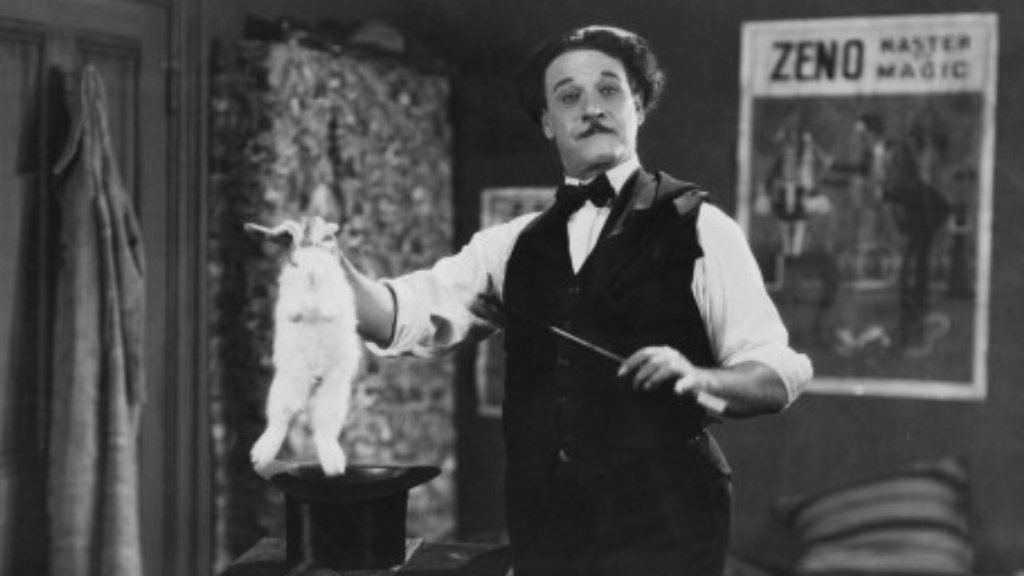 15th February 2021
One of the biggest business networks in the UK is "hidden" in plain sight -…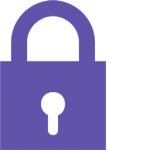 Security and Privacy
We highly value your data's security and privacy, and take a range of steps to protect them, including:
You don't need to log in to Xero, access Xero data, or even have a Xero account to try out Numerable. The Numerable trial already has a full set of demonstration data available.
The Numerable web app, including data storage and user account management, runs on AWS (Amazon Web Services) – the same secure platform as Xero.
All internet communication to and from the Numerable web app is secured by HTTPS, which provides authentication of our web address and protection of data using bidirectional encryption.
The Numerable web app can only import your reports from Xero after you authorise it on Xero's login and access authorisation pages – Numerable cannot not learn your Xero account details.
We aim to fully comply with the GDPR (the General Data Protection Regulation). At any time you can delete your account and its associated data, on the My Account page of the web app.
Numerable Software is registered as a Data Controller on the Data Protection Register, with number ZA336190.
You can read our full Privacy Policy here.