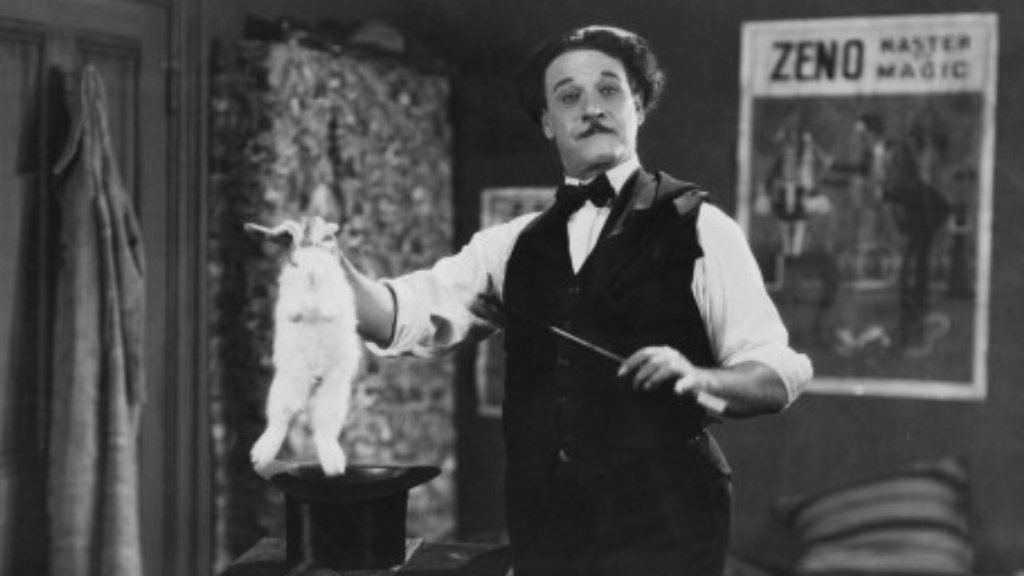 The Hidden Network Revealed
One of the biggest business networks in the UK is "hidden" in plain sight – it's the network of the UK's 4.7 million registered companies and their directors, other officers and owners.
Many directors and owners are (or have been) involved in more than one company. This connects those people and companies together to form a valuable network.
The data for these connections is held by Companies House, the UK's official registrar of companies.
But it has been hard to access and explore this information as a network – until now!
Companies House
Every UK registered limited company has to regularly submit key information to Companies House. This includes accounts, confirmation statements, officer appointments and resignations, and other filings.
Almost all the information is then made public. This is sometimes considered to be a "price" for the protection of limited company status.
This information is a great business resource for anyone who wants to learn about UK companies and the people associated with them.
You probably use it yourself. You're not alone. In the 2019/20 Companies House reported that there were 9.5 billion searches of their database.
However, it's difficult to see how the millions of inter-connections join up to form a network.
That's why we call it the "hidden network".
Connections
A person can be connected to a company in several ways, as:
an officer – a senior executive who is authorised to run the company, such as a director, company secretary, etc.,
a PSC (Person of Significant Control) – these are people who have a substantial level of control over a company, such as by owning at least 25% of the shares (NB PSCs have only been recorded at Companies House since June 2016), or
a shareholder.
A company can also be connected directly to other companies as a corporate officer, PSC or shareholder.
Limitations
The data held by Companies House has a number of limitations, such as:
Data errors: Their website states: "Companies House does not verify the accuracy of the information filed". Companies House is a government agency with a defined remit that does not (currently) include checking most of the data they receive. So errors occur. Some are in the information that is submitted, and others come when data is entered from paper documents. These errors then appear in the database.
Identities: An individual person or company often has multiple, unlinked identities in the database.
Time period: The data available digitally from Companies House does not include companies that were dissolved before 2010. Even for the companies that are covered, some data from earlier filings is not available digitally.
Presentation: Due to their public body status, Companies House cannot be seen to be interpreting information, so its own presentation of information is text-based and largely monochrome.
The hidden network – revealed by Numerable
Here at Numerable we develop software that addresses these issues and helps people use Companies House data to grow their businesses.
Our system accesses Companies House data, cleans and consolidates it. It presents it in an engaging way that makes it easy to explore and understand.
Doing business is all about relationships, so we have a particular focus on the hidden network that can be built from the connections in the data at Companies House.
A user can find a company or person of interest, and then view its network as an interactive diagram or a sortable table.
You can try Numerable for free at app.numerable.io.